Radio transmission in harsh environments Modules and Systems
ADVANTEN is a private french company involved in the development and marketing of advanced equipment for wireless data and video communications. Our products are intended for civilian, industrial and military applications.

Building on its expertise in the field of radio transmissions, ADVANTEN offers both radio modules and complete end-to-end radio solutions. All Products offered in our catalog may be customized so that they exactly meet your application requirements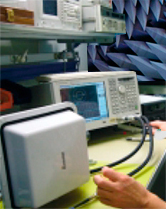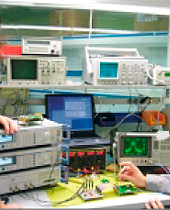 As
service
provider,
ADVANTEN
can also offer support from the preliminary study to the deployment of the final solution. In particular, our
R & D
team has also a good knowledge of the
radio propagation
in different environments: Ground, air, sea, urban, forest, underground.
This competence enables us to support customers, who wish to, for the choice of the most appropriate equipment for his application.
ADVANTEN also provides:
Development of an entirely specific product on customer specifications
Technical support from the preliminary study to the deployment of the final solution
Collaborative R & D